About us
Wyong Anglican is an evangelical Christian church located on the Central Coast of NSW about 60 minutes up the M1 from Hornsby.
Everyone is welcome at Wyong Anglican Church. You will find we are a friendly group who love doing life together. Some of us are new followers of Christ, some are just exploring their beliefs, while others have known Christ as Lord and Saviour for decades. We seek to cater for all ages and stages at Wyong Anglican Church. We meet together regularly through our Sunday and Wednesday Services and in Growth Groups and other activities throughout the week.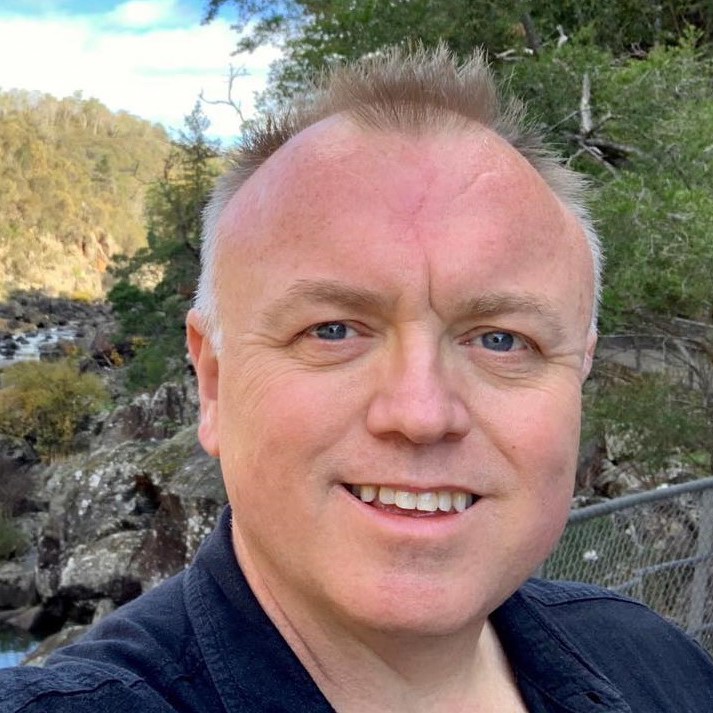 We believe the Bible is the Word of God and contains all that is necessary for salvation (1 Peter 1:3). God's gospel gives life and transforms people to love like Jesus.
Our mission therefore, is to make Christ known in our ever changing community by equipping God's people for worship, fellowship, Christian care and outreach.
The vast majority of people living in Australia think there is a greater spiritual power, but very few are confident in their spiritual beliefs. At Wyong Anglican, we love nothing more than talking with people about these important questions. We believe the answers are found in the person and work of Jesus Christ as contained in the Bible and so we invite you to come and find out more about the Lord Jesus, who is at the centre of, and the reason behind, all we do.
Connecting with us
We welcome all your enquires and are very happy for you to come visit us. You can also watch us online anytime.
Office Phone: (02) 4353 3699
Monday 9am to 3pm
Wednesday 9am to 12pm
Friday 9am to 3pm
Rector Mobile: 0415 657 038
[email protected]

Days and hours are flexible so please always leave a message.