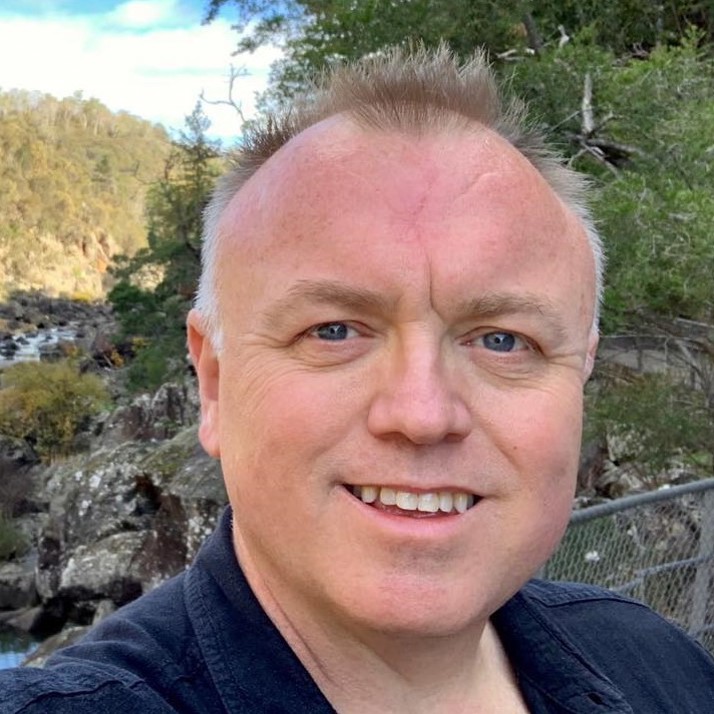 Rev Aleks Pinter
Rector and Senior Minister
After a career in real estate, Aleks trained at Moore Theological College and has since ministered in the parishes of Gerringong, Windsor, Bondi-Waverley and Malabar.
Aleks is married to Susannah. They have three daughters: Amelia, Isabella and Sophia. Aleks loves teaching people from God's word and seeing people grow in their love for the Lord Jesus Christ.
In his spare time Aleks may be found at the beach, walking his two cocker spaniels Darcy and Sally, lifting weights at the gym or frequenting any of the local coffee shops.
If you would like to catch up with Aleks for a chat, please email [email protected] or phone 0415 657 038
---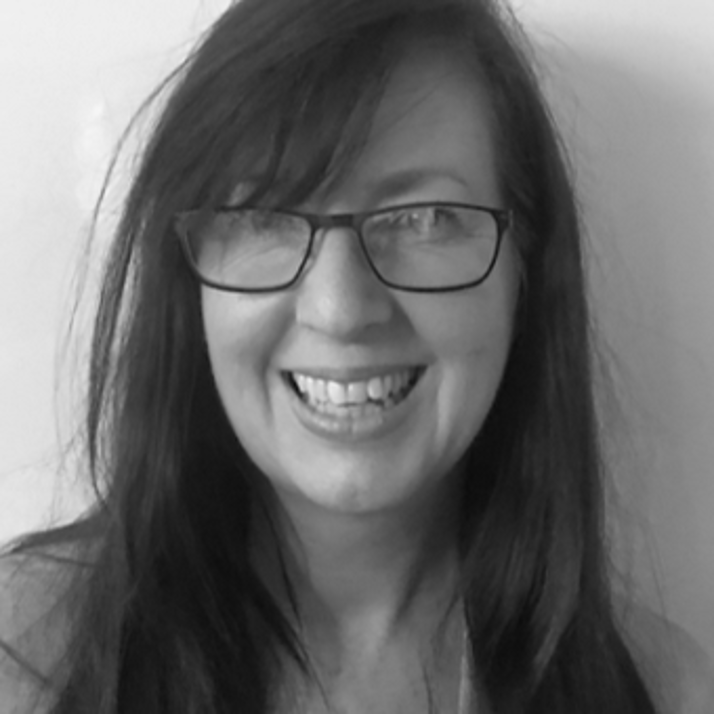 Diana Kemp
Children's and Families' Worker
With a background in Christian Creative Arts and Christian Camping, Diana is committed to family, devoted to God and aims to fulfill her God given purpose and hopes you do too. Her husband Shane and three children Ben, Ryan and Shara are adventurous campers, who love fishing, 4 wheel driving and home made pizza nights.
Diana has worked in many areas of church life, passionate to see God's church growing. With an outreaching focus, she can't wait to accomplish the plans Rev Aleks and the team have planned in the local area.
As Diana works in schools, out in our community and gathers families to share stories, she hopes to show the love of God through all her work. She believes in people's potential so take a step into your calling and let's make a difference in the community together.
---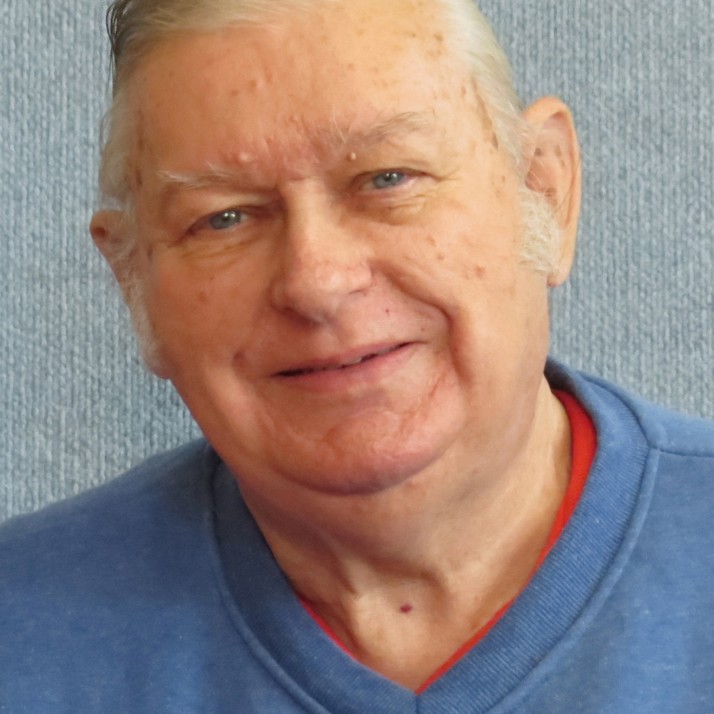 Rev Denis Kirkaldy
Assistant Minister
Originally a history teacher, Denis trained at Moore Theological College and has served in the parishes of Mt. Druitt, Port Kembla, Annandale and Beecroft. Denis has also served as Director of External Studies at Moore College and Executive Officer of the Sydney Anglican Education Mission. For 12 years Denis was a member of the General Synod Board of Ministry and Training. He has been editor of the Australian Church Record and Chaplain to the NSW Sheffield Shield team.
Denis is married to Nancy and they have 7 adult children. Since moving to the Central Coast, Denis has enjoyed raising goats and chooks and works as a presenter on Today's Country 94.1 radio station.
---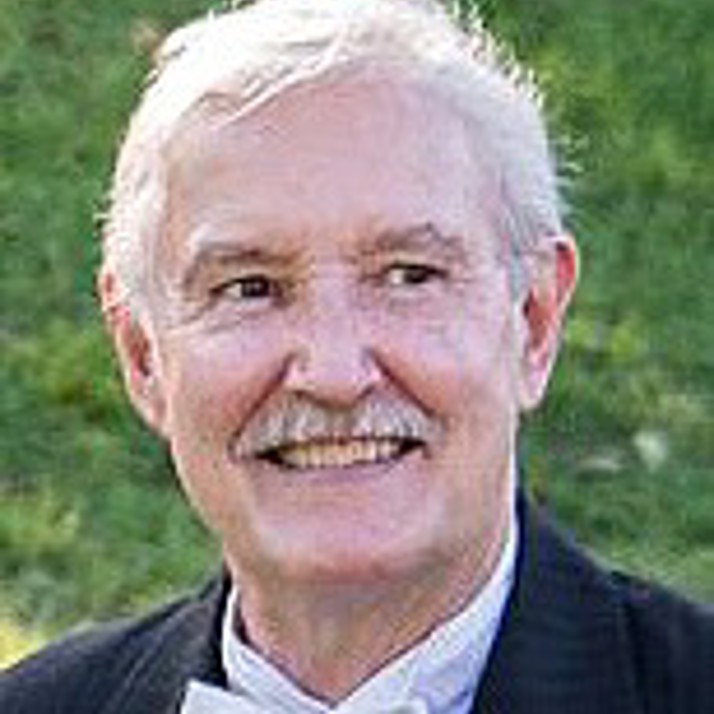 Rev John West
Assistant Minister
John trained at Moore Theological College and later received his Master of Theology through Morling College. John has served in the parishes of Hurstville, Williamtown, Medowie and Mallabula, and Port Macquarie. John has also served as the Missional Archdeacon in the Grafton Diocese until his retirement in 2016. John currently serves as locum at Wollombi two Sundays per month.
Prior to his marriage to Lisa, John was married to Susan for 46 years until her death in May 2019. They have 3 married children and 4 grandchildren.
John has written a book entitled Exploring the Meaning of Life through Great Themes in the Bible.
---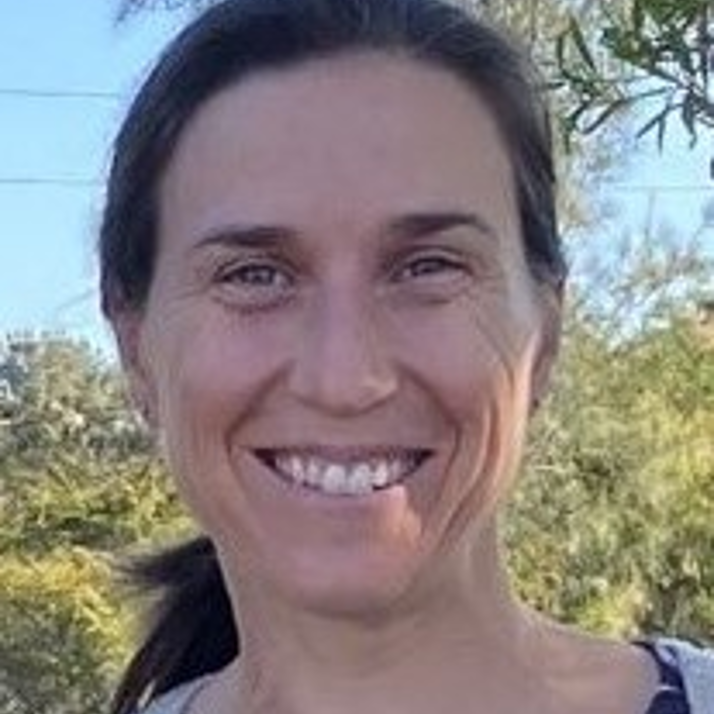 Harriet Connor
Office Administrator
Harriet has been involved in several Anglican parishes on the Central Coast since graduating from Sydney Missionary & Bible College in 2008. She and her husband used to be part of Wyong Anglican Church and she is happy to be back! They now live in the local area with their four sons and attend Lakes Anglican Church, Kanwal.
Harriet also works from home as a writer and editor for a Christian publisher.
You can usually find Harriet in the office on Mondays, Wednesday mornings and Fridays. Please come and say hello!